Who will fund AGL's Accel Energy spin off?

Media Briefing December 2021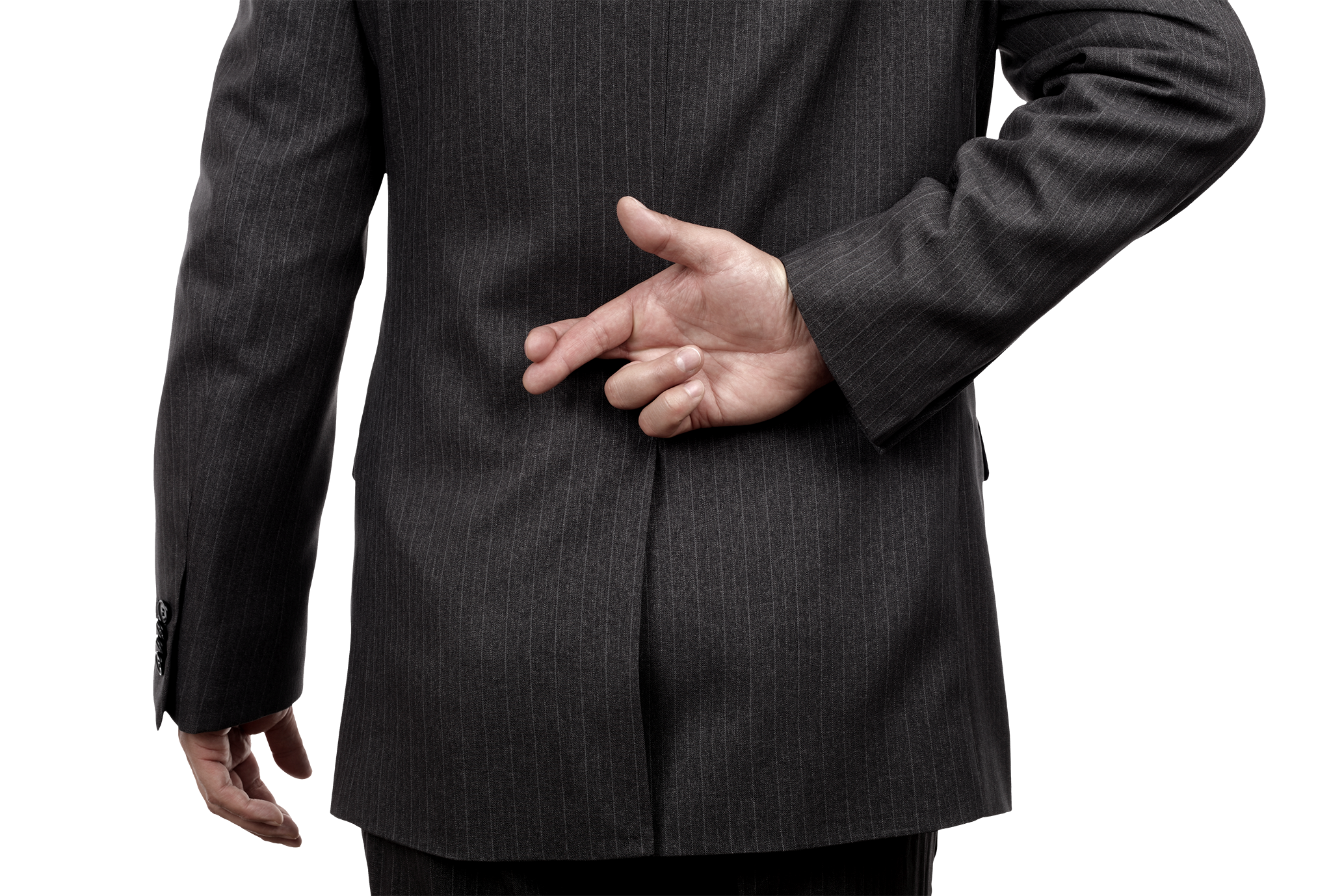 AGL's coal-based business model is failing as the energy sector rapidly changes around them with cheap renewable energy flooding the system. Rather than directly reducing climate risk exposure by transitioning quickly from coal to renewable energy, AGL has proposed a demerger to address the company's decline, hiving off the coal-burning power stations into another company, Accel Energy (ASX:AXL).
In order to execute the demerger by June 2022, AGL has proposed an A$800 million bank loan for Accel Energy from a syndicate of banks. So, the question is, who is considering funding Accel Energy?