AGL's leadership is letting you down.
By pushing ahead with their 'value destructive and environmentally disastrous' demerger plan they are risking the future of AGL - and your job security!
Rather than seizing the opportunities of cleaner, cheaper renewable energy, AGL's leadership have chosen to prioritise their fixation with coal at the cost of staff, shareholders and the environment. AGL could be investing in clean and renewable energy but are instead attempting to hide poor leadership decisions behind the demerger. Their decisions will leave AGL in the dark
As an AGL staff member you are in an incredible position to advocate for internal change.
Here are three ways you can have an impact on AGL's future and its coal closure by 2030:

1. Share information online
With the takeover bid and demerger in the news, there is a wealth of well researched information about the future of AGL in the media. Share these informative articles by email, on social media and with your co-workers to keep them informed.

2. Talk to your colleagues
We know most AGL staff want a secure future for the company, based on a rapid transition to renewables - so you're not alone! Talk to your peers and managers so that AGL leadership know how workers feel about coal closure.

3. Sign the petition
Sign the petition to call for AGL to ditch the demerger and shut down coal burning power stations by 2030. We'll never share your information, so it's an anonymous way to make sure your voice is heard by AGL leadership.
We know AGL leadership isn't listening but we want to hear from you:
The demerger in the press
After the takeover bids by tech entrepreneur Mike Cannon-Brookes and international asset manager Brookfield, Australia's top financial press have acknowledged the folly of the demerger plan. The rejection of the takeover bid was driven by ideological obsession with coal and locks in AGL's environmental and financial failure. But don't just trust our word for it.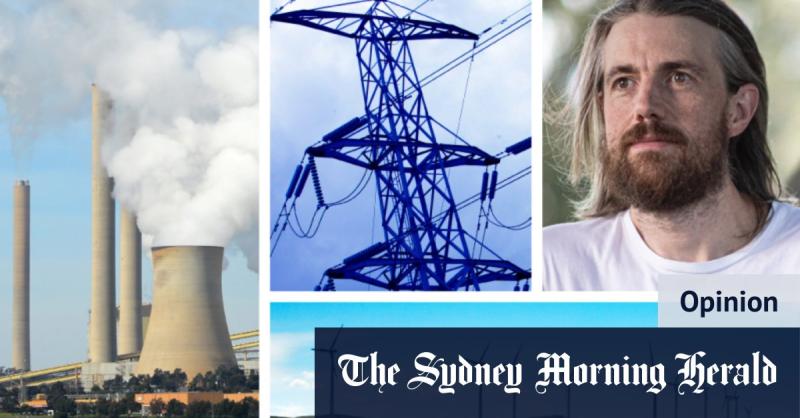 "As a long-term coal worker, it might surprise you to know that I share Australians' concerns about climate change and support the clean energy transition... Like many others in my community, I want to be part of the solution to the climate crisis rather than the problem, but I also want to know that my community has a secure future post-coal."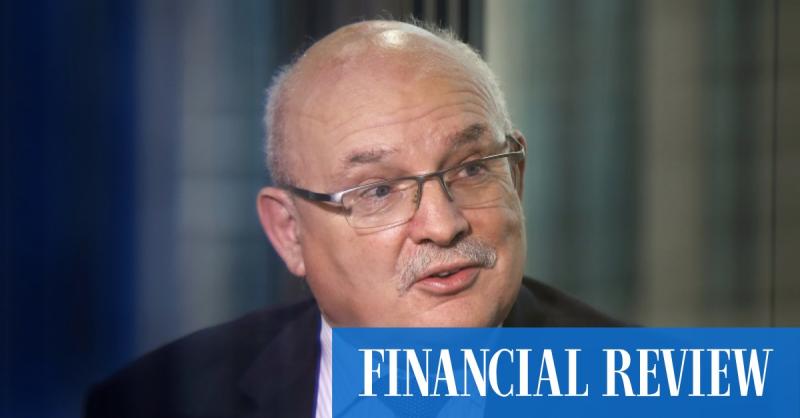 'The demerger has been attacked by Brookfield and Mr Cannon-Brookes, who say it presents "significant risks" for shareholders and will destroy value. That view has to some extent been backed by activist AGL shareholder Snowcap, based in London, which describes the plan as "flawed" and says the purported benefits of the structuring are "a fantasy".'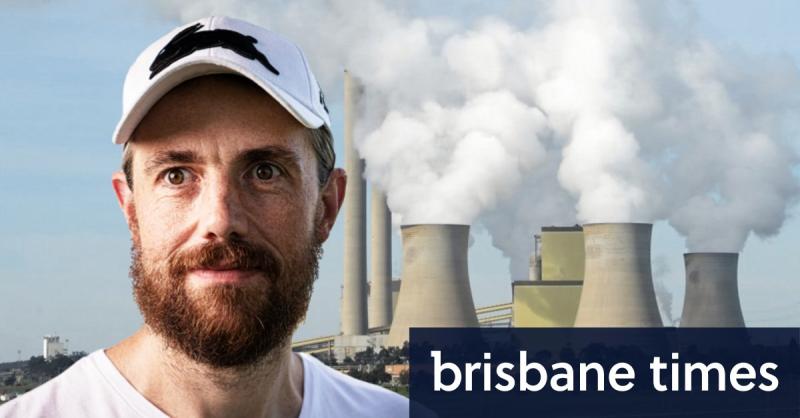 'Given that AGL investors have seen the company's share price collapse since 2017 and significant "headwinds" for fossil fuels remaining, it's not unreasonable to think that many might see a brighter future carved out by Brookfield and Cannon-Brookes than the board's plans for a demerger.'

'Cannon-Brookes stresses it isn't a philanthropic investment. He says he is confident backing renewable energy over ailing old coal power plants can keep electricity prices down, create 10,000 construction and 600 ongoing jobs and wipe out about 40m tonnes of carbon dioxide a year – more than 8% of Australia's annual emissions footprint – while turning a profit.'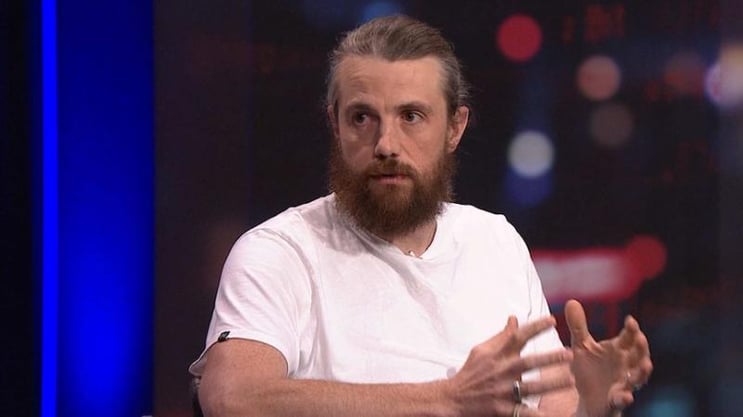 "Decarbonisation is a great economic opportunity facing Australia, but it requires vision and action," Mr Cannon-Brookes said. "We can [decarbonise] in an economic way that creates jobs and drives prices down. It's a very sensible plan."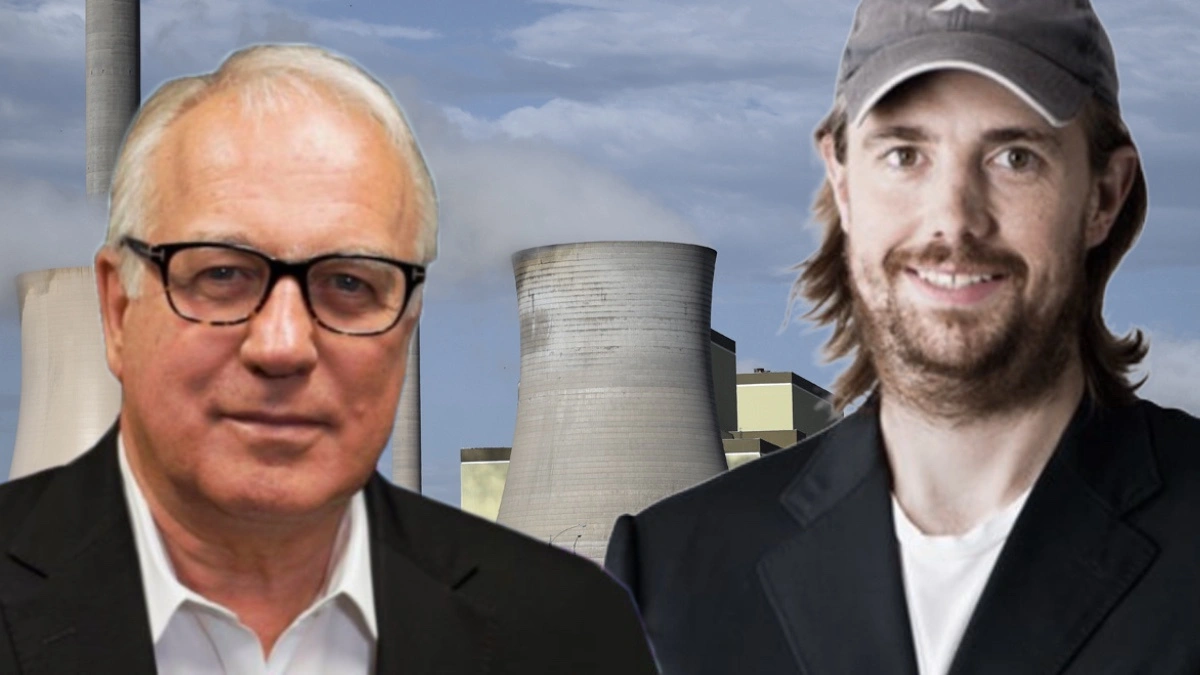 'AGL's acquisitions of the Loy Yang A, Liddell and Bayswater generators between 2012 and 2014 were a colossal disaster for its shareholders, who have lost about $5 billion as a result. Those acquisitions also turned Australia's biggest energy retailer into an obstacle to action on climate change at precisely the wrong time for the country.'